Services Solutions
Advanced services for today's complex networks. Motorola Services collaborates with you to meet the needs of your organization and your end users. We deliver solutions that span all aspects of your end-to end network, extending to user devices. For government entities, reliability and quality are not merely important — they are vital. For more than 80 years, Motorola has been a global leader in communications for federal, state and local government, public safety and public service entities. We have integrated government networks across both geographic and technology boundaries, providing improved reach, performance and reliability at the same time.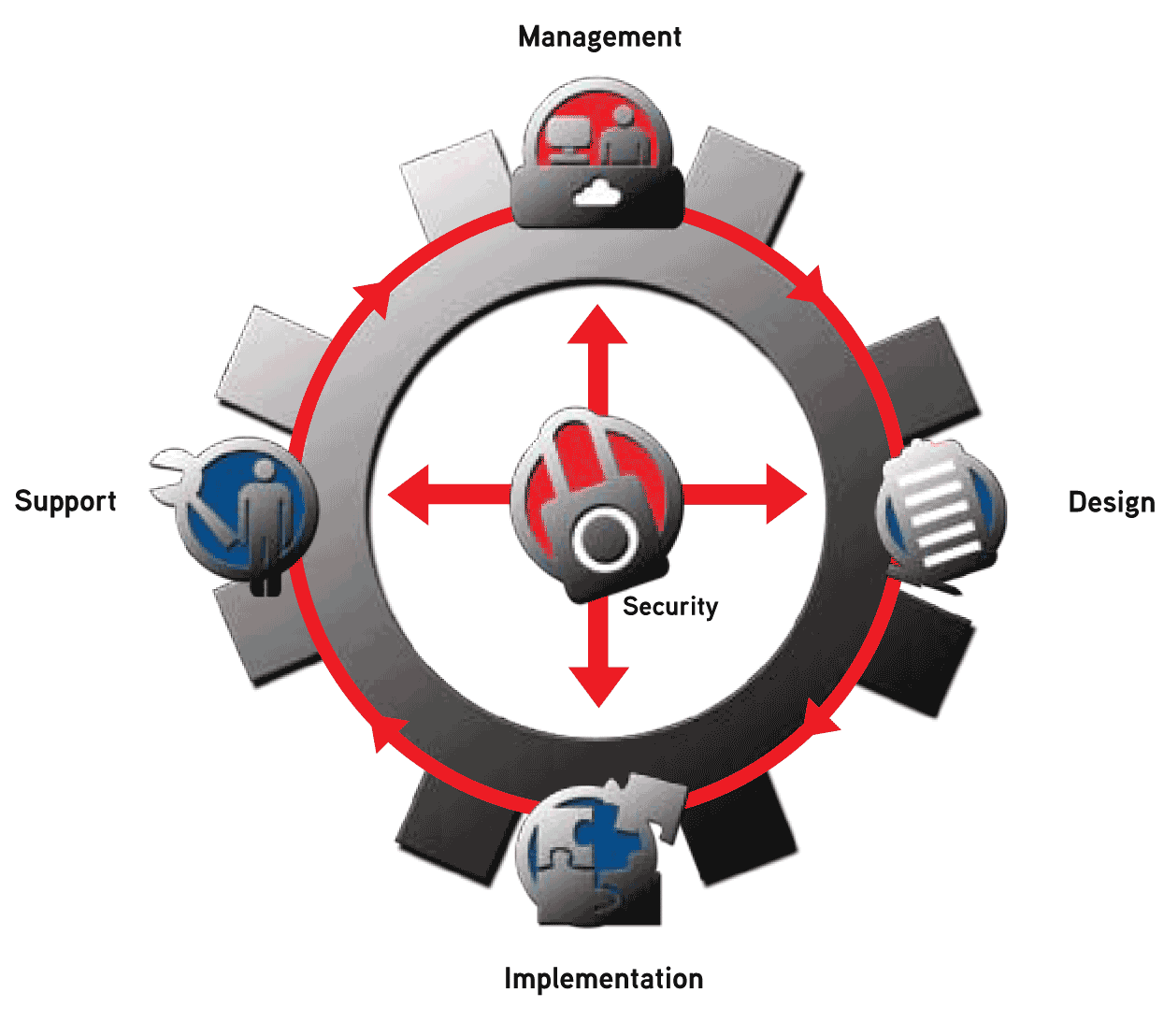 Beyond "Break/Fix": Motorola's Comprehensive Services Lifecycle
Manage

---

Offers measurable out-tasking, outsourcing and hosting options

P25 Managed Zone Core hosting service
Network Management Services

Design

---

Consultation and advisory services
Site surveys
Coverage augmentation

Implementation

---

Managed deployment and integration of
new systems
Upgrades and enhancements
Equipment installation
System optimization
Spectrum management

Support

---

Technical support and training on existing systems
Subscriber and system component
repair
Onsite response services
Upgrades and alignments
Software updates
Radio rental


Secure

---

Identifies vulnerabilities and closes
security gaps in network systems,
policies, and procedures

Network Monitoring
Security Monitoring
Information Assurance
Our broad service portfolio allows you to create customized
solutions tailored to your specific requirements.
---
Robert , maybe we need some text here describing what the Flat Rate Pricing Reference Sheet is all about

Flat Rate Pricing Reference Sheet
---
The Subscriber Serial Identifier is a chart to help determine the age, type and factory where your radio was built:
The first three characters, usually numbers, are the APC and represent the type of radio it is, ie, portable, mobile, repeater. This will help you identify the radio when working from an inventory list.
The 4th character is a letter representing the factory where the radio was manufactured. The list of the factories are listed at the bottom of the chart key. The most important characters in the serial number are the 5th and 6th which are letters as well. They represent the year and month the radio was manufactured.
The 5th character is the year and the 6th character is the month.
Finally, the last four characters represent the sequence number of the radio shipping from the factory for that month. If you have specific questions about how your radio was manufactured, please feel free to contact your Five Star Wireless representative and they will be happy to assist you.
Subscriber Serial Identifier Chart